Charts and Graphs


Active Inventory, $Value
There is much discussion about the low levels of inventory available in the housing market.
We have more inventory today than in 2003 and 2004. Those were more normal years
as opposed to the bubble years.
CDOM
Houses are selling more quickly in 2012 and 2013 than 2011.
It is still a couple of weeks longer than in 2003 an 2004.
Sale price is approaching the 2003 level.


Sales, $Volume
Sale prices peaked in 2007 after the volume peak in 2005.


List Price/Sale Price Comparison
The difference between list price and the sale price is one method of measuring demand.
When the sale price is higher than the asking price there must be a sellers market.
The market is generally a buyers market except on a seasonal basis late in the year.
Did you know that 12% of conventional-no PMI mortgage closings are missed or delayed, but 25% of FHA closings are missed or delayed? The conventional mortgage can operate more smoothly de to the buyer having much more skin (money) in the transaction.

30-Year FRM Rates 1971 - 2012: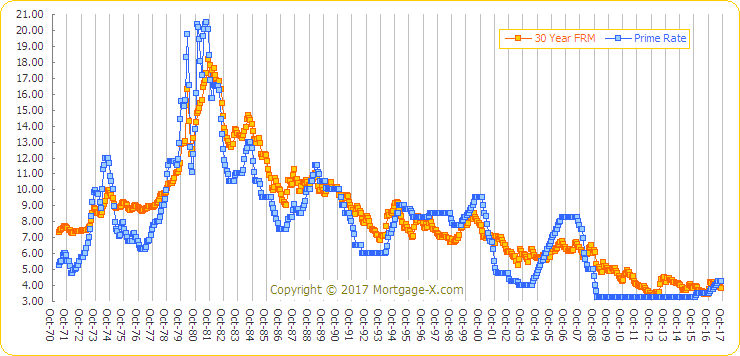 'Reproduced with the permission of Mortgage-X.com'