Charts and Graphs
Did you know that 12% of conventional-no PMI mortgage closings are missed or delayed, but 25% of FHA closings are missed or delayed?

30-Year FRM Rates 1971 - 2012: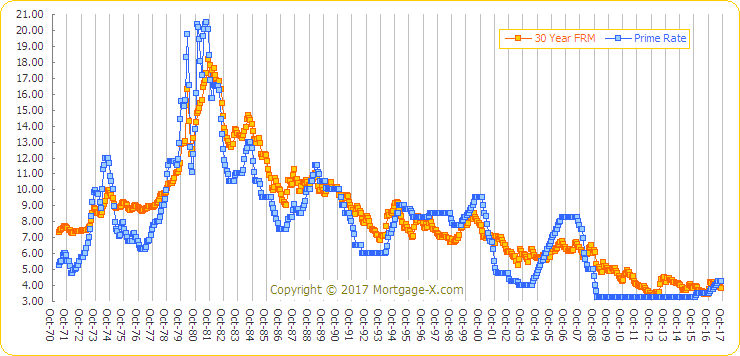 'Reproduced with the permission of Mortgage-X.com'
Click on any of the city charts below to go to that page in the local communities area to view the full set of charts on price, inventory, market action level, and price per square foot. There also links to individual searches for the MLS listings in each school district of the city. You will find a Patch news link for news and events in the city. Included is a map of the city and surroundings plus a link to city hall for permits and city services.