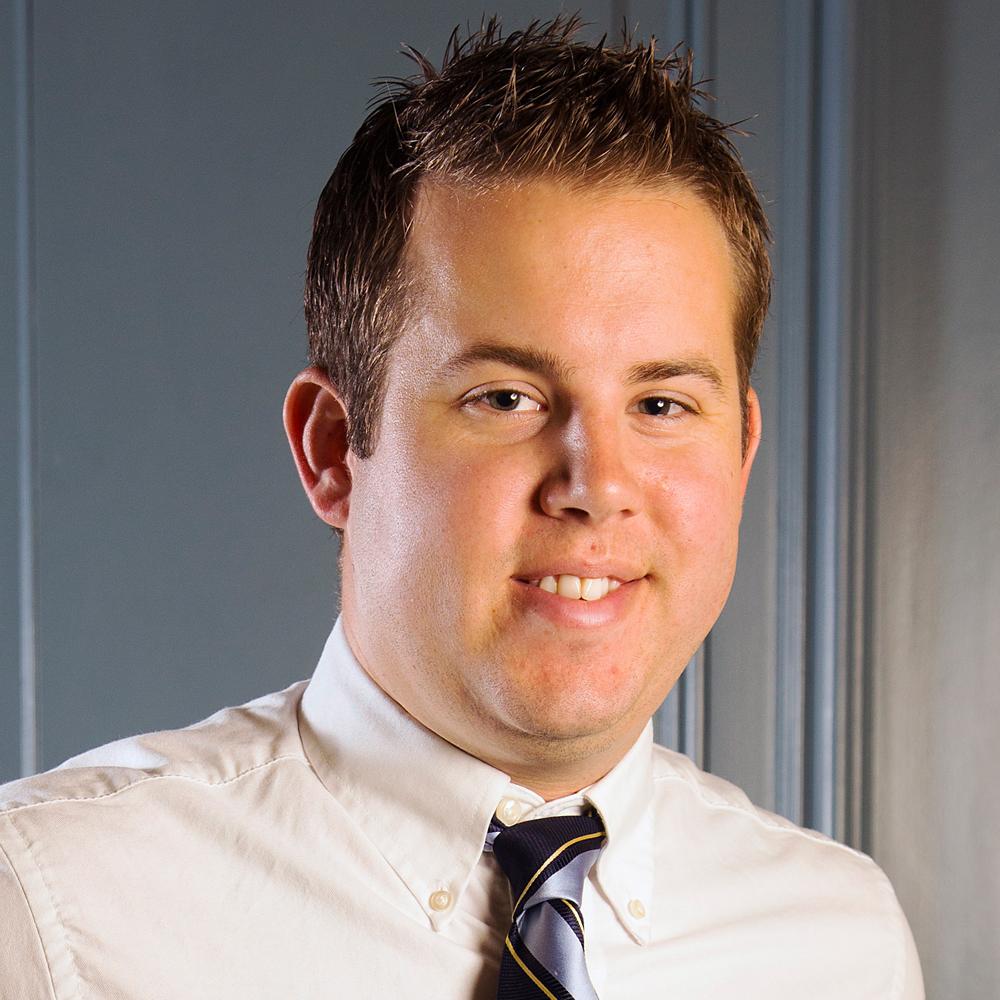 Reporter- St. Louis Business Journal
More startup companies popped onto the St. Louis scene in 2013 than in any other year in the city's 250-year history, according to a report out by the St. Louis Regional Chamber.
And most of those companies were within the tech industry, which could give way to more regional and local money being pumped into the St. Louis startup ecosystem. At least, that's what Jay Delong, vice president for new ventures and capital formation, is hoping.
"There's a national trend to do more IT investing and if we have more IT companies, there's more opportunity for more funding," he said. "We finally have that group of startups that can reach into that IT funding stream and bring that money into St. Louis."
In 2013, the regional chamber tracked 52 new startups. Of those, 37 were tech companies. In 2012, 42 new startups were tracked by the regional chamber with approximately 32 of them being in the tech sector.
New tech companies not only means a new pipeline of potential investable companies for local angel groups like the St. Louis Arch Angels, but, as DeLong said, can help pull outside venture capital into St. Louis.
"The breadth of startups is one indicator of momentum that gives me comfort that we are on a solid footing in St. Louis," DeLong said.
Gil Bickel, chairman of the St. Louis Arch Angels, said the angel group started seeing more quality deals in 2013 thanks a set of new tech companies, specifically in the gaming industry. The St. Louis Arch Angels finished 2013 having invested $8.5 million — up from the $5.6 million invested in 2012. The group will invest roughly $10 million in 2014.
More out-of-town venture capital found it's way to St. Louis, too. National venture firms such as San Mateo, Calif.-based Oak Investment Partners (Norse's $10 million Series A) and Boston-based Bain Capital (Gainsight's $20 million Series B) each made significant investments in St. Louis startups in 2013.
Overall, St. Louis-area startups raised more than $380 million in 2013, more than six-times the amount they raised in 2012.